About Us
Joseph M Casey & Company was established in 1989 as an Accountancy and Taxation Service practice on Main Street Blanchardstown, Dublin 15.
Since then, the business has grown from a small rented office with one employee to a freehold premises with a staff of six. My training and experience covers a wide range, including all kinds of retailing and service industries. Our client base would stretch from a Sole Trader working on his/ her own to Partnerships and Limited Companies with turnovers in excess of €5 million.
We are a small computer based company who strive to provide an individual and personalised service for all our customers. Our office hours are normally from 9am to 5pm but we can arrange after hours appointments as required.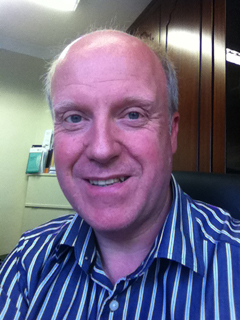 It has often been said there are only two sure things in life, tax and death. Others say tax is a form of death.
Our job is to help you cope with one while avoiding the other.